Surrey Cash for Cars the top auto buyer in the province of B.C. Is your car unique in some way? If your vehicle has something that sets it apart – a classic car, low mileage, or hard-to-find options – there could be a potential buyer who buys junk cars like yours. Private buyers pay great prices if your car is desirable. But if your car is a run-of-the-mill model with typical rust issues, a blown motor, or accident damage, selling privately probably isn't your best bet.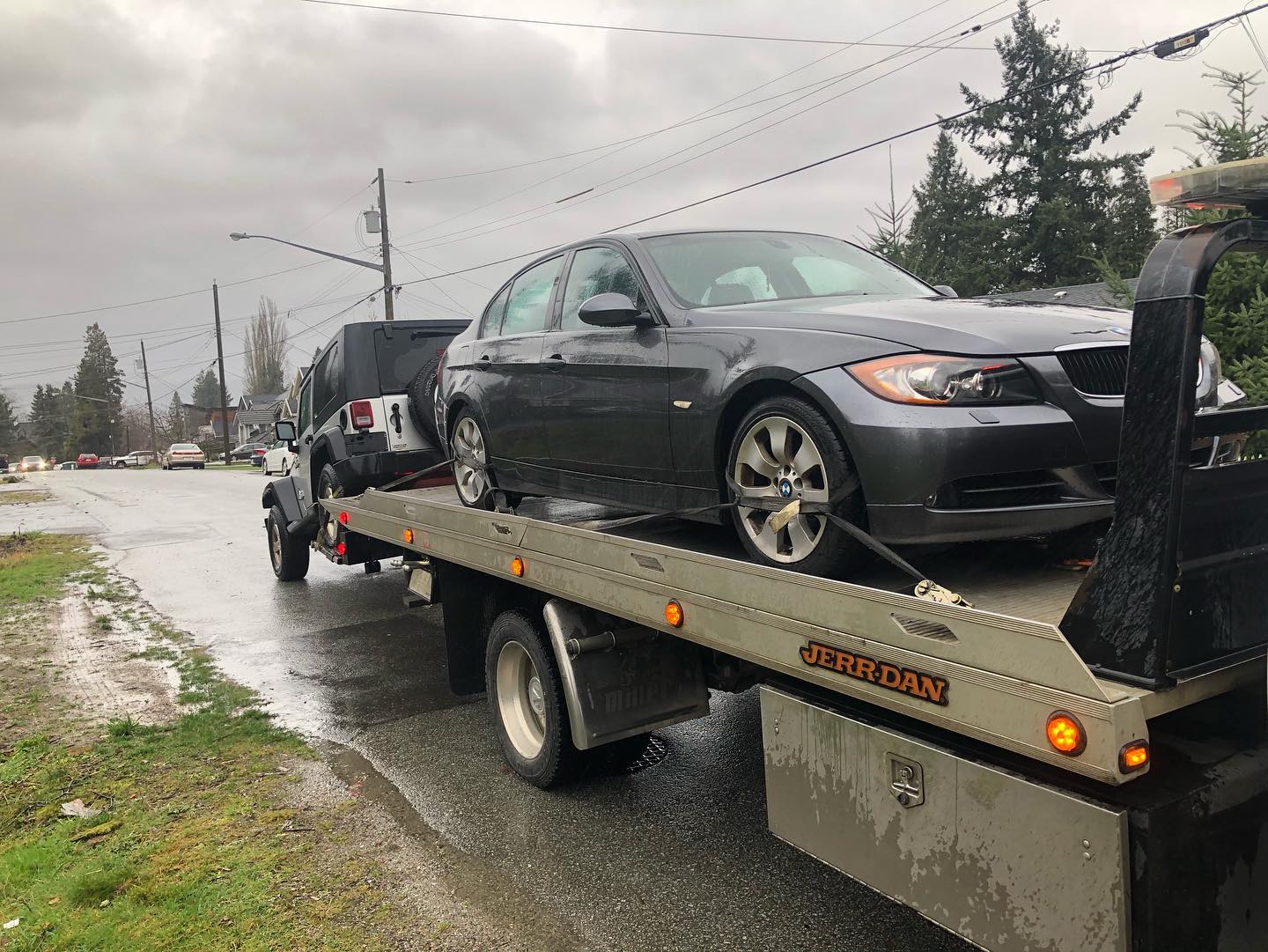 We offer the Best Price, so you don't waste your time!
Avoid the hassles of selling your car and being annoyed by people with no money . Instead of dealing with headaches call the best service that pays cash same day for your vehicle.
What Our Customers Are Saying
Our customers from time to time leave comments on Google or other social media platforms. See what people are saying about Surrey Cash For Cars
I called a few other business and by far they gave me the best deal."
"I got a good offer on my car without hustling."